Capuchin Night Out
Thursday, May 9, 2019 (6:00 PM - 9:00 PM)
Location: Fowling Warehouse, 3901 Christopher St., Hamtramck, MI 48211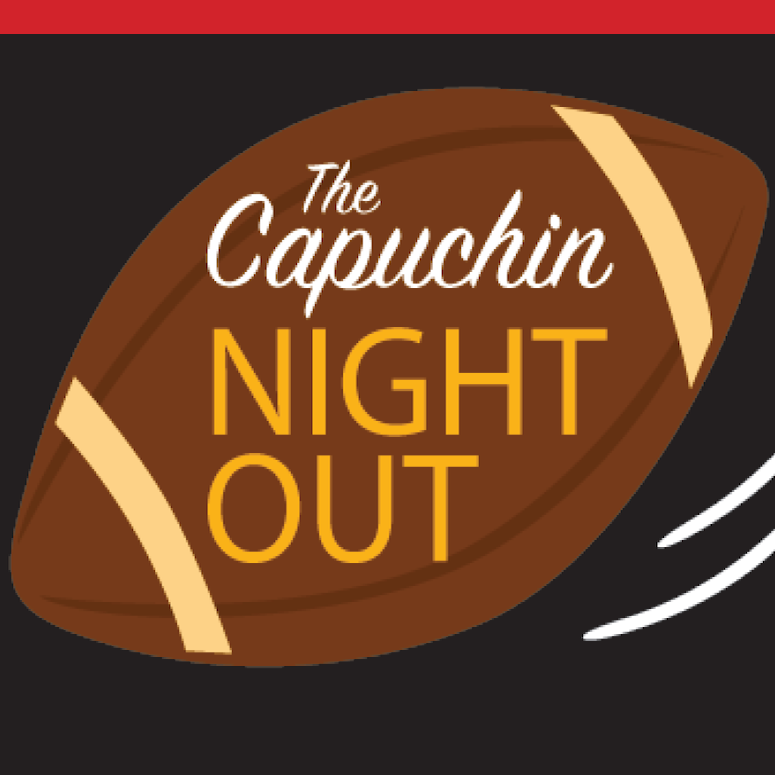 Fowl the night away while supporting the Capuchin Soup Kitchen! Knockdown pins, while perhaps knocking back a beverage, at the 4th Annual Capuchin Night Out. Come support the Capuchin Soup Kitchen mission of feeding bodies, nourishing spirits and addressing the root causes of social injustice. Bring a friend, or make a new one! Join the Capuchin friars in building community. #CNO
Groups of friends and coworkers are encouraged to form teams for the Capuchin Night Out! Create your team of up to 8 people on Eventbrite when purchasing a ticket(s). To learn more please contact Erica at 313.939.2009 or esanders@thecapuchins.org.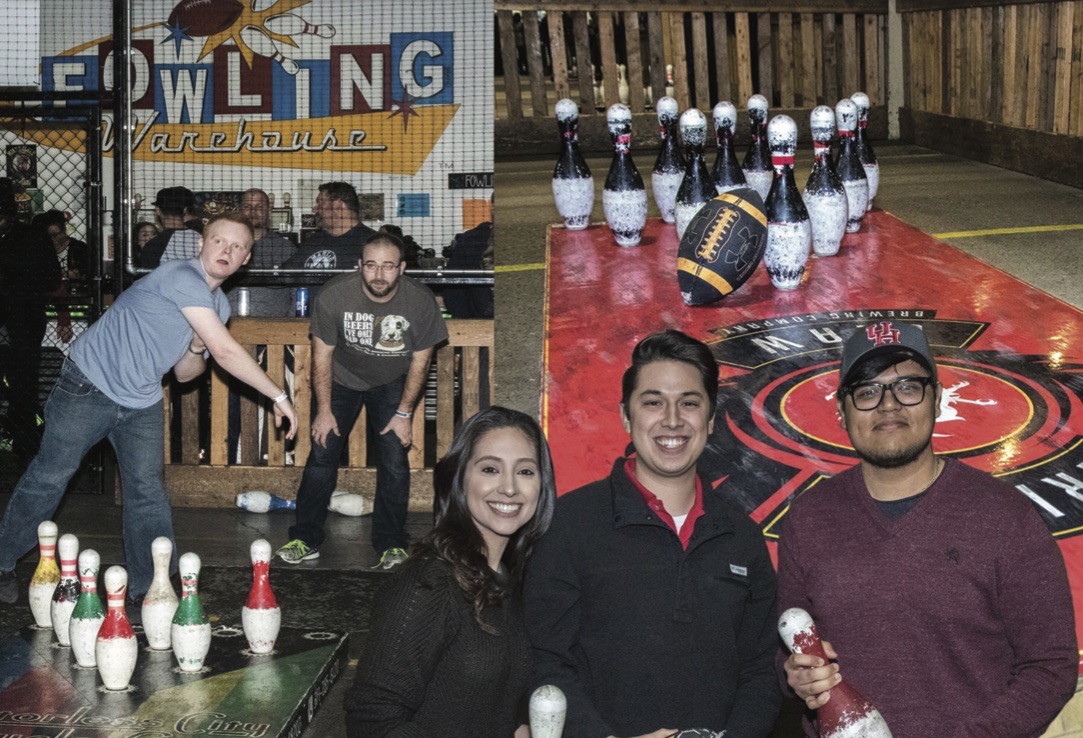 Early bird advance tickets are $45 per person and benefit the Capuchin Soup Kitchen, a ministry that feeds bodies, nurtures spirits, and strengthens our community. After April 18, tickets are $55. Your ticket includes two drinks, heavy hors d'oeuvres prepared by our own Chef Alison and the Capuchin Soup Kitchen; and two fowling games. Check-in and heavy hors d'oeuvres begin at 6 PM. Fowling games start at 7 PM. There will also be a 50/50 Raffle.
Secured parking lot. Must be 21 or older. Proceeds will go to the Capuchin Soup Kitchen. Deadline for purchase of tickets is Thursday, May 2, 2019.